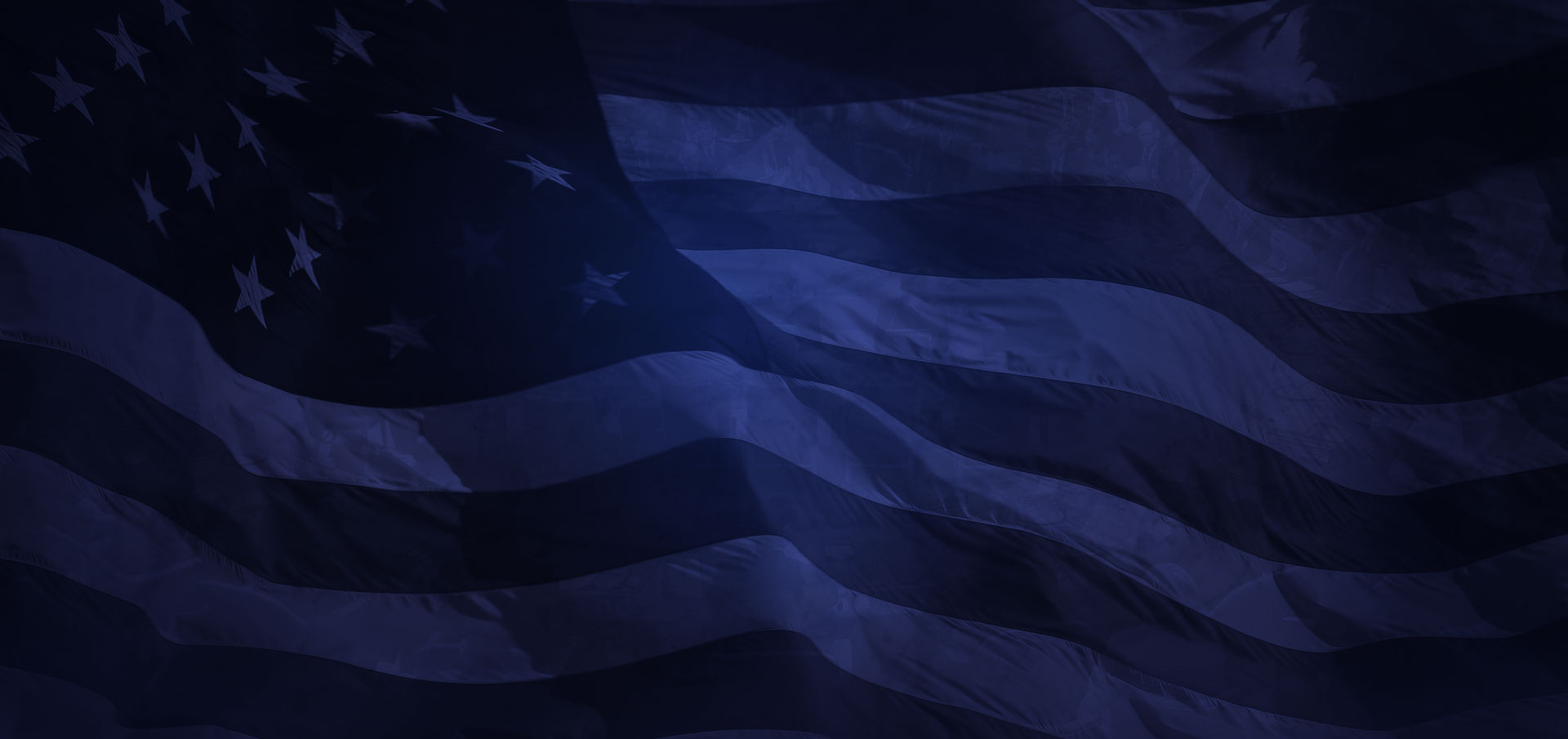 ---
Florida Officers & Leadership
Meet the men and women that proudly serve the Florida Department of AMVETS
---
COMMANDER
Tom Payton - Post 1992
---
Born in Bryan, OH in 1947. I was raised in a farming community in Hicksville, OH, where I went to school and graduated.
I joined the Army at age 17 and spent 10 years serving my country in Europe, Dominican Republic, Vietnam, Fort Bragg, NC, Clarksville, TN, and Lawton, OK. I joined AMVETS in Clarksville in 1973.
After my E.T.S., I started a restaurant & Bar business in Lawton, OK, until 1990. I sold my business and moved to Indiana, where I started a trucking company. I retired at the age of 58 after selling my Trucking Company.
I enjoy fishing and golfing.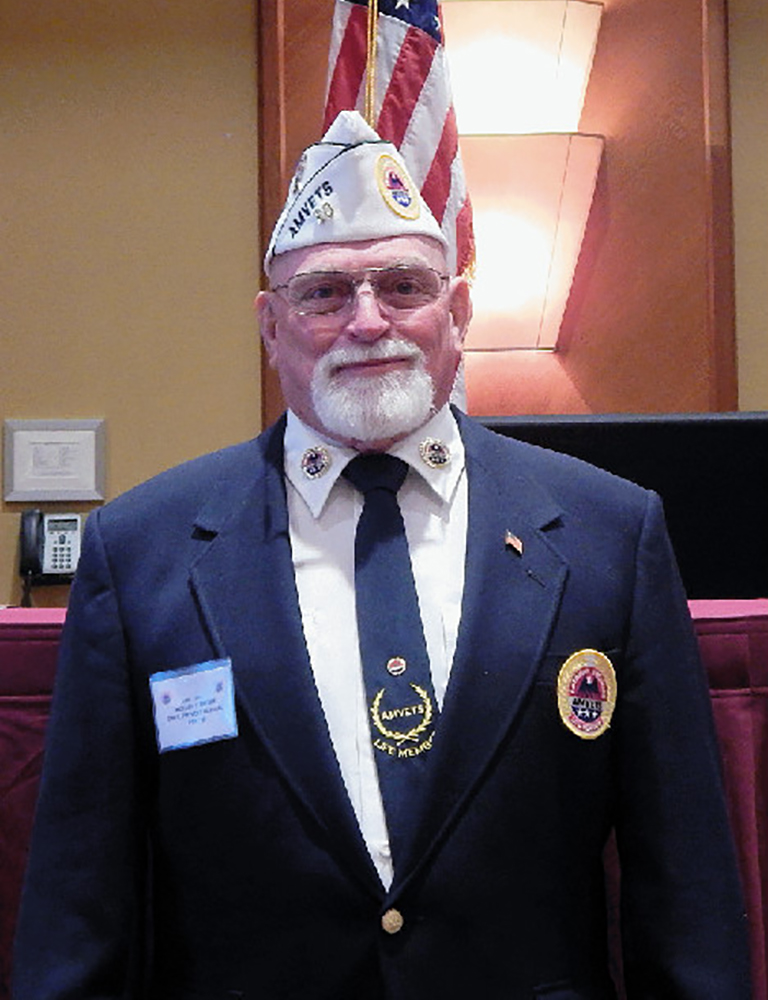 1ST VICE COMMANDER
Mike Brown - Post 60
---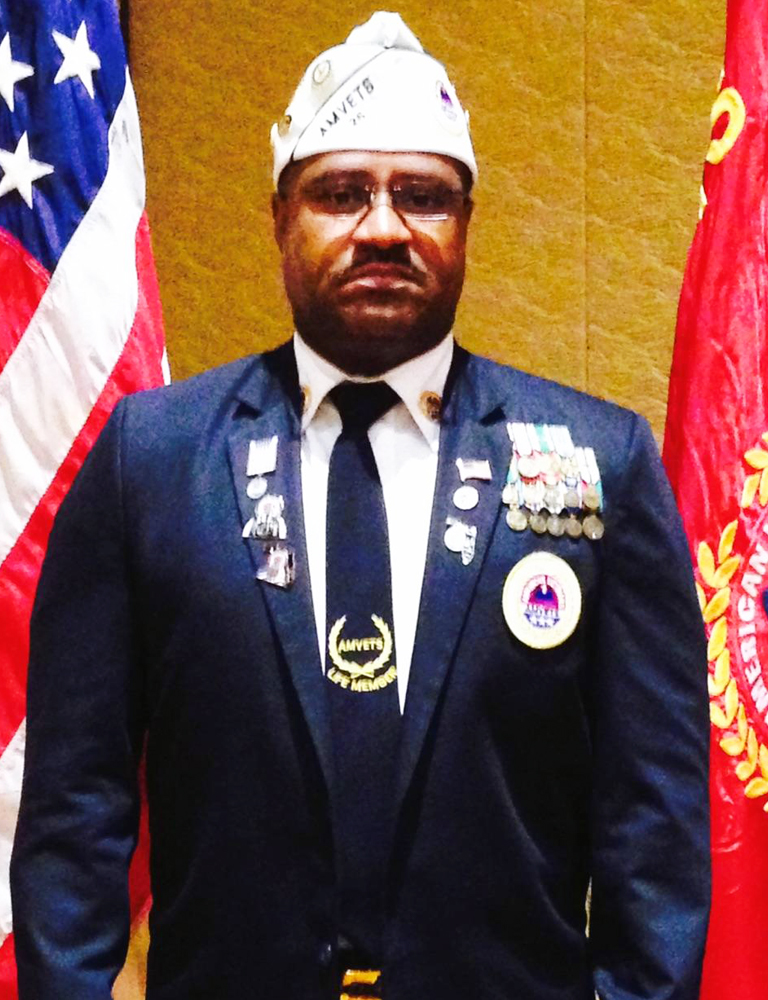 2ND VICE COMMANDER
Eddie Bullock - Post 26
---
Eddie L. Bullock, Jr. is a native of Newark, New Jersey and raised in Durham, North Carolina; he enlisted in the United States Navy on 02 October 1984. He completed Basic Training, Basic Electricity and Electronics, Communication Systems Theory, and Technical Control at San Diego, California as a Communication Technical Control Operator.
Eddie Bullock joined the AMVETS 2011 and assumed positions as AMVETS National Diversity Team Member, Department of Florida Scholarship Chairman, Department of Florida Juniors Coordinator, District III Commander, District III 1st Vice, District III 2nd Vice, Post 26 Provost Marshal, Post 26 Chaplain and Post 26 Adjutant. Eddie is also an AMVET Rider and a member of the Hillsborough County Veterans Council. He served a 20-year career in the United States Navy. He is currently working as the Middle East Chief Future Operations for the Department of Defense Information Systems Agency.
Eddie is an accomplished Network Operations Manager with over 36 years' experience leading, supervising and managing the military, government, and contractor Information Technology professionals. He has in-depth knowledge and specific familiarity with the Department of State Networks, Department of Defense Network Operations, Homeland Defense, Special Forces, and Agencies. His knowledge expands to the Department of Defense Information Network (DODIN), Global Network Operations and Enterprise Infrastructure in support of Warfighters, mission/coalition partners and National-Level leaders.
Eddie Bullock's awards include the Defense Meritorious Service Medal, Joint Commendation Medal, the Navy Commendation Medal (3rd Award), the Navy Achievement Medal (4th Award) and various campaign and deployment awards.
Eddie Bullock is married to Inetta Bullock and has two daughters, Taneisha and Robin
HONORS AND AWARDS

AMVETS Ntl Diversity Team Member
Dept of Florida Scholarship Chairman
Dept of Florida Juniors Coordinator
District III Commander
District III 1st Vice
District III 2nd Vice
Post 26 Provost Marshal
Post 26 Chaplain
Post 26 Adjutant
AMVET Rider
.

MAILING ADDRESS

2031 Abby Trace Dr.
Dover, FL 33527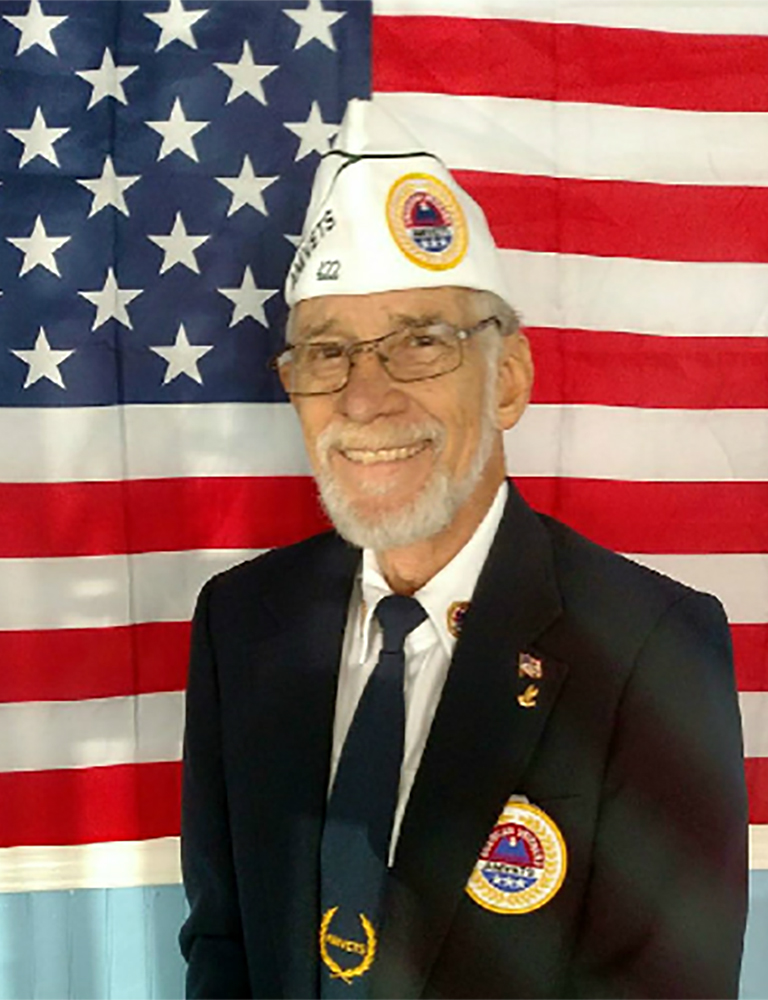 JUDGE ADVOCATE
Joe Oxendine - Post 422
---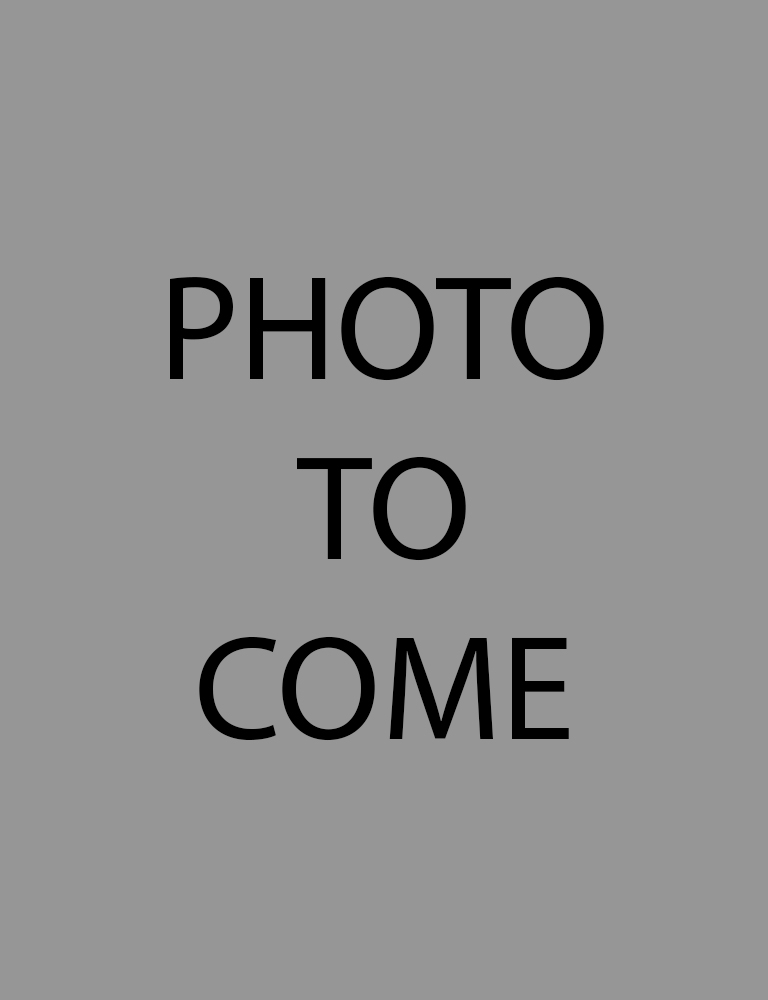 FINANCE OFFICER
Bill May - Post 2006
---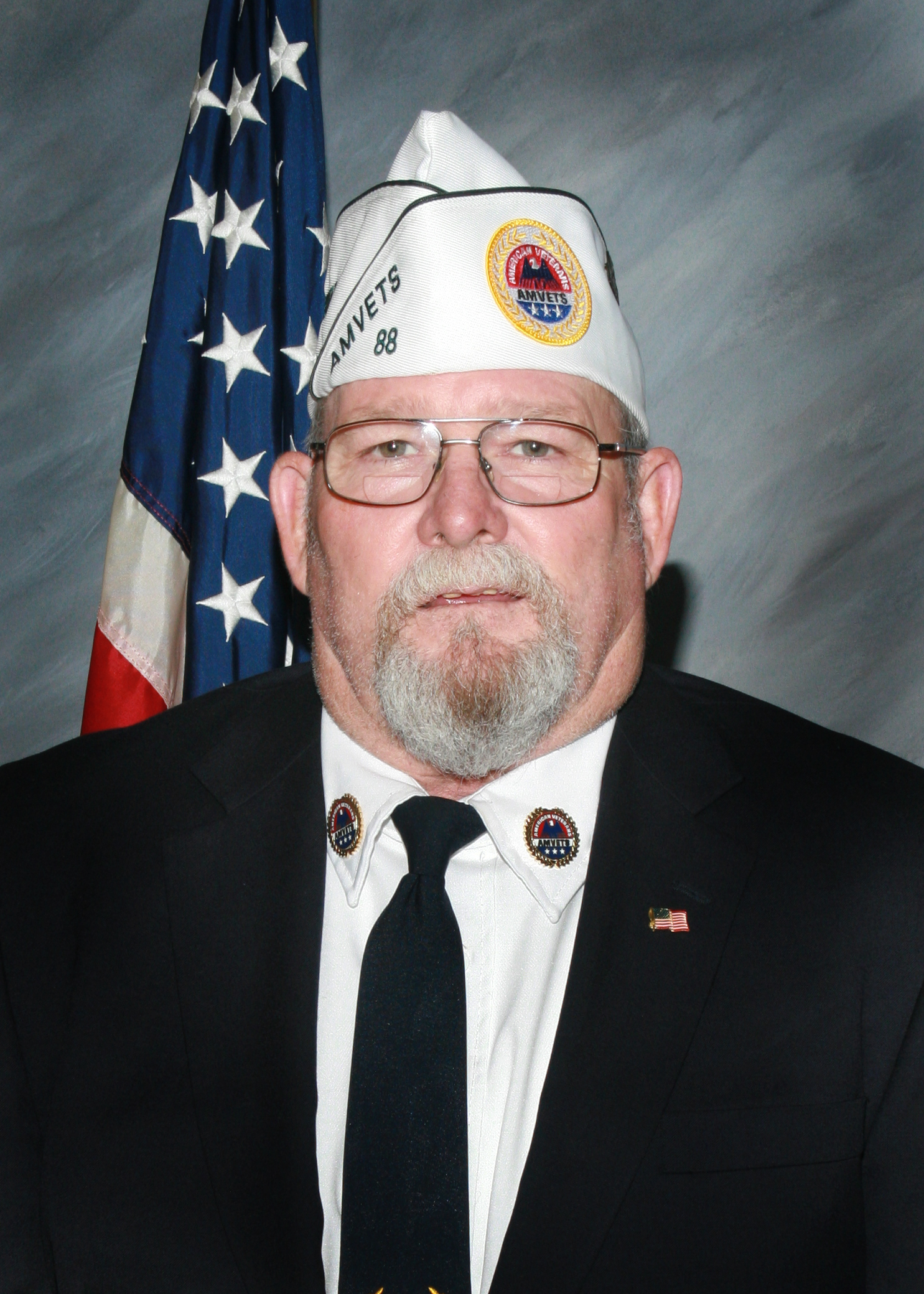 PROVOST MARSHAL
Dean Richards - Post 88
---
Dean is a Florida native, born in St. Petersburg, FL. Being an Air Force brat Dean grew up all over the United States and Germany. He enlisted in the Army in 1984. His duty stations in order include 3rd Ranger Battalion Ft Benning, 2nd Infantry Division Camp Hovey Korea, 7th Infantry Division 3rd 27th Ft Ord, 5th 87th Infantry at Ft Davis Panama and Ft Sill Training Brigade. He earned his Expert Infantry Badge at 3rd Ranger Bat and his Combat Infantry Badge during Operation Just Cause in Panama. He graduated from Ranger School Class 3rd of 91 at the age of 30. He was on active duty just shy of 10 years and achieved the rank of E6. He has four daughters, three granddaughters, and one grandson. Dean is currently employed as a maintenance supervisor at a high-end apartment complex and lives with his two dogs Dixie and Cash.
ADJUTANT
Jane Abel - Post 81
---
Born in Lansing Michigan, I moved to Florida at the age of 3. I graduated from N. Ft. Myers High School in 1976. Joined the Air Force in 1976 and entered active duty in 1977 as an Aircraft Propeller Mechanic at Pope AFB, NC. While at Pope, in 1978 went on a 3-month rotation to Rein Mein Germany where I sustained a back injury. Left active duty in August 1979 and joined the Air Force Reserves in May 1980 as a Jet Engine Mechanic at Travis AFB, CA. Retrained as a Training Manager in 1982. Was an Air Reserve Technician (ART) from 1986 until retirement from the reserves as an E6/TSgt in 1998. Traveled to Hickam AFB, HI and Kadena AB, Okinawa for inspections/assistance as an ART. Worked various administrative jobs from 1998 until 2004 when returned home to N. Ft. Myers, FL. Joined Amvets the first time in 1986 at post 50 in N. Ft. Myers but because there wasn't an Amvets post close to Travis AFB I let my membership lapse. In 2000, I joined Amvets Post 56, in Tulare, CA and transferred to post 50 in 2004. I moved up through the chairs at Post 50 and was Commander for 2.5 years. Transferred to Post 81 where currently is 2nd Vice for Programs. I also went up the chairs at District VI, was Commander for the District for one year, currently District Finance and Department Adjutant.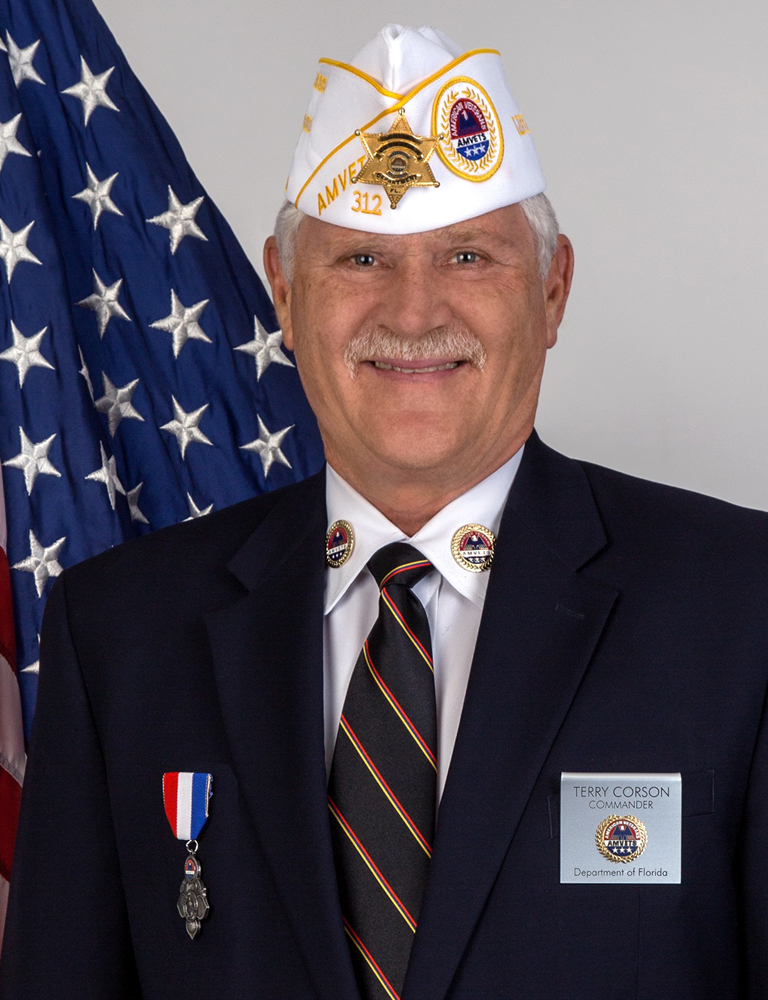 EXECUTIVE DIRECTOR
Terry Corson
941-525-8841 / Fax 941-429-5412
---
Terry Corson retired from the Canadian national Railroad in 2010 after 44 years of railroading. He was born and raised in Montana and uprooted the family 14 times before retiring in Florida. In addition to the railroad career, he joined the Montana Army National Guard in 1968 as a field radio mechanic. In 1974 he signed up for Officer Candidate School (OCS) at the rank of Staff Sergeant. He completed OCS and was commissioned a 2nd Lieutenant as an Armor Officer. He served positions as a Company Commander, Battalion Commander and finished his 33-year military career as a Colonel in the Wisconsin Army National Guard as the Military Support to Civil Authorities Operations Officer.
Terry graduated from Fergus County High School in 1968. He received an elementary degree in accounting from Billings Business College and went on to receive a Bachelor of Business Administration degree and finally a Master's Degree in Organizational Leadership and Quality from Marion College. Moving to Florida in 2010 he was introduced to AMVETS. He held all of the post positions and was named Post Commander of the Year in 2012, AMVET of the Year in 2013, Elected Staff Officer in 2014 and 2016 and Department Commander of the year in 2018